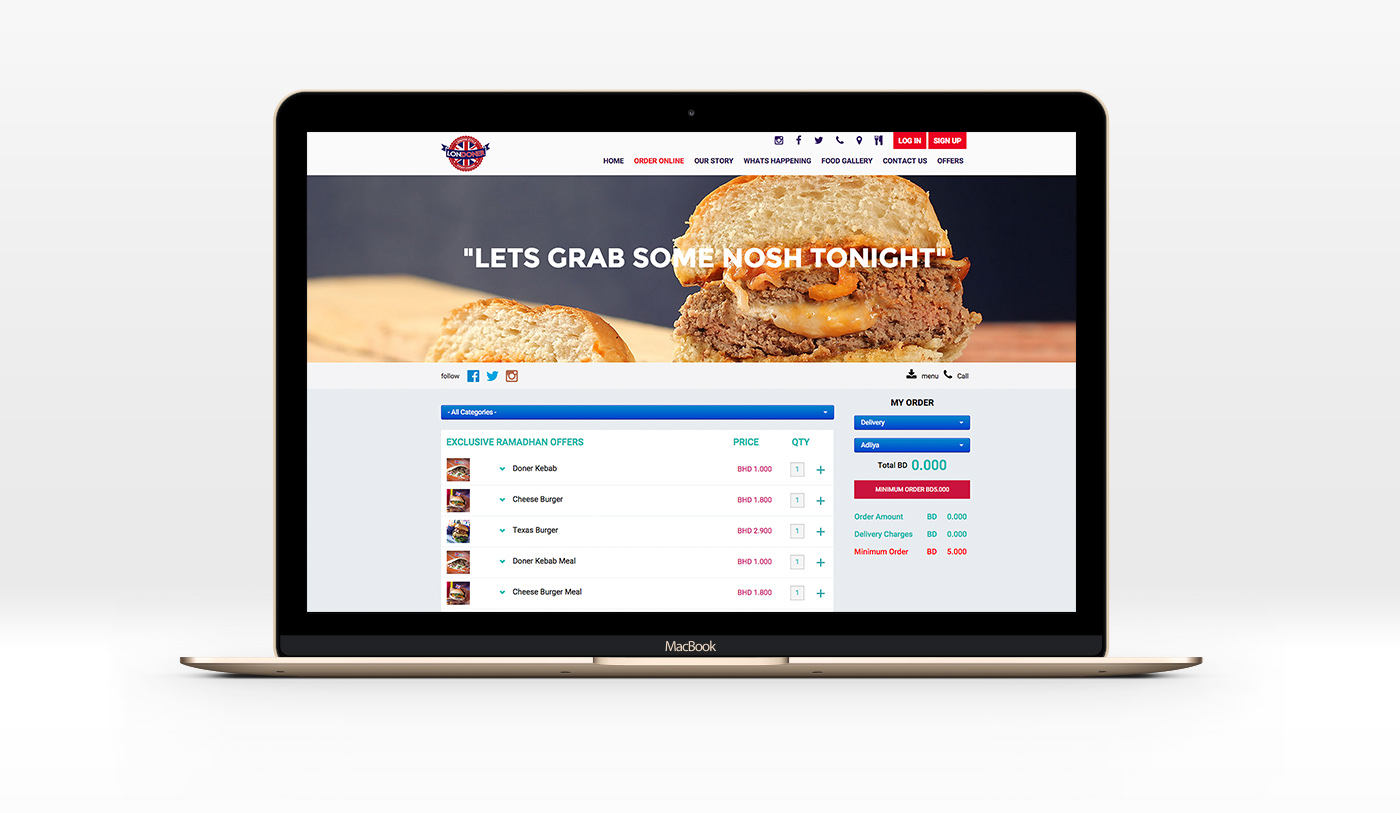 Londoner has now officially gone online, and has started to take food orders online, thanks to our proprietary Food Guys platform.
Londoner has multiple branches, so our solution works perfectly for them, with the ability to split orders out to different branches depending on the delivery area that the customer chooses.
Thanks to Food Guys, Londoner can now start to enjoy taking orders online, without paying any extra commissions or monthly fees.
Click here to visit their new website
If you would like to start taking orders online on your own website, visit http://www.h2monline.com/foodguys to find out how we can help you go online today, with a solution that you completely own.