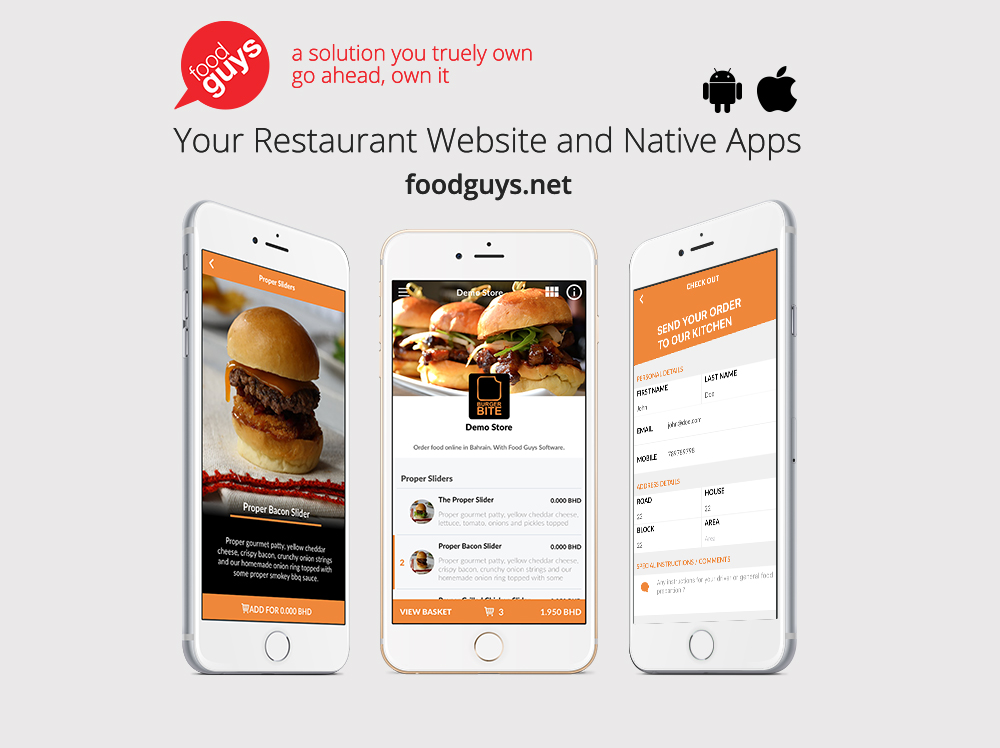 We have recently launched our new, much improved version of Food Guys.
Now, you can get a website, ios app, android app as well as Tablet apps for order notifications available both on the Ipad and Androids.
We have build a ton of new features, and are excited to show it off.
Find out more at our dedicated website, http://www.foodguys.net