Meet the Samurais who make the magic happen
Without Samurais, there can be no magic
Meet the Team
That make the magic happen
Hussain Husaini
Managing Director
Co-founder and Creative drive at H2M
SADIQ AL MUBARAK
Designer / Project Manager
Designer, Developer, Project Manager and a digital junkie, Sadiq loves it all
Aneesa Masood
Social Media Guru
So #tonight was an amazing #event. Meet the creative social media guru #instalove!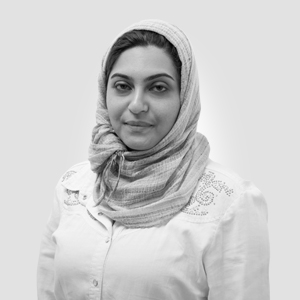 Abeer Husaini
Co-Founder
Abeer is the heart and soul that drives H2M on a daily basis
Ali Mezal
Head of Apps
Loves Making Apps, infact he created a app to decide where to go for lunch, now thats passion!
MOHAMMED HASSAN
Office Boy
The Heart of the office, Mohammed single handedly increases productivity in the office
Omer Rana
Strategy Director
Bringing the online and offline worlds together in a box of strategy
MOHAMMED AL-MOUMEN
Web Developer
What do you need to build today? The sky is the limit
Najumudeen Sharafudeen
The Accountant
Number crunching is his game, keeps the office in line when we decide to go wild.
Hussain ALKHABBAZ
Senior Designer
Photoshop and Illustrator master, yes he created our mascot based off a members photo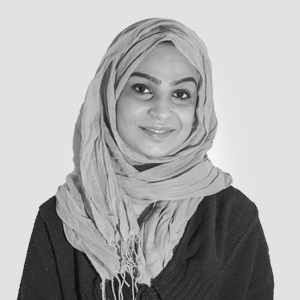 Kiran Asif
Lead Web & UX Designer
Passionated by new and future interactive design trends.