 Food Guys
Start taking online orders for your restaurant today, on your own domain and your owns apps, with No commission.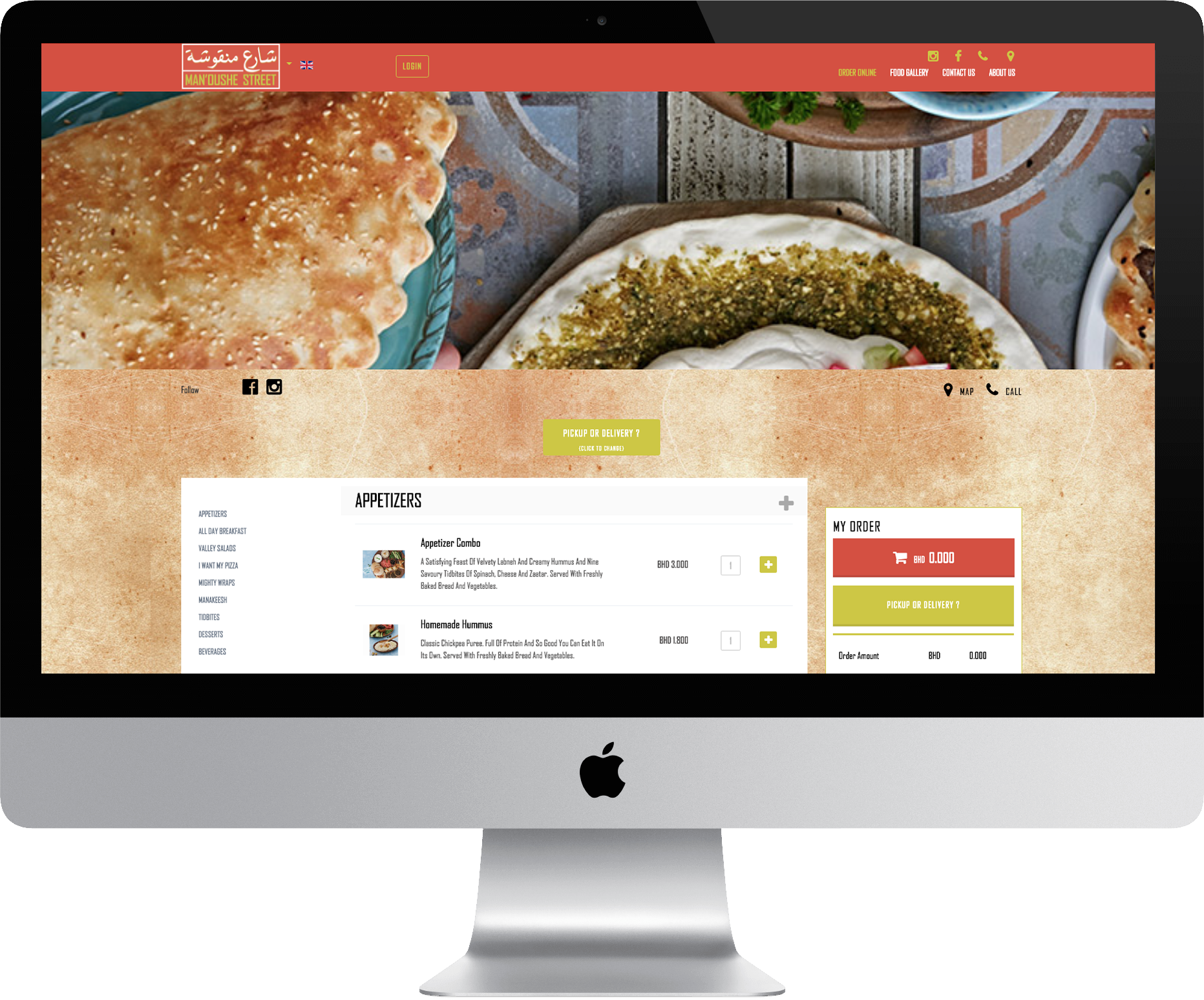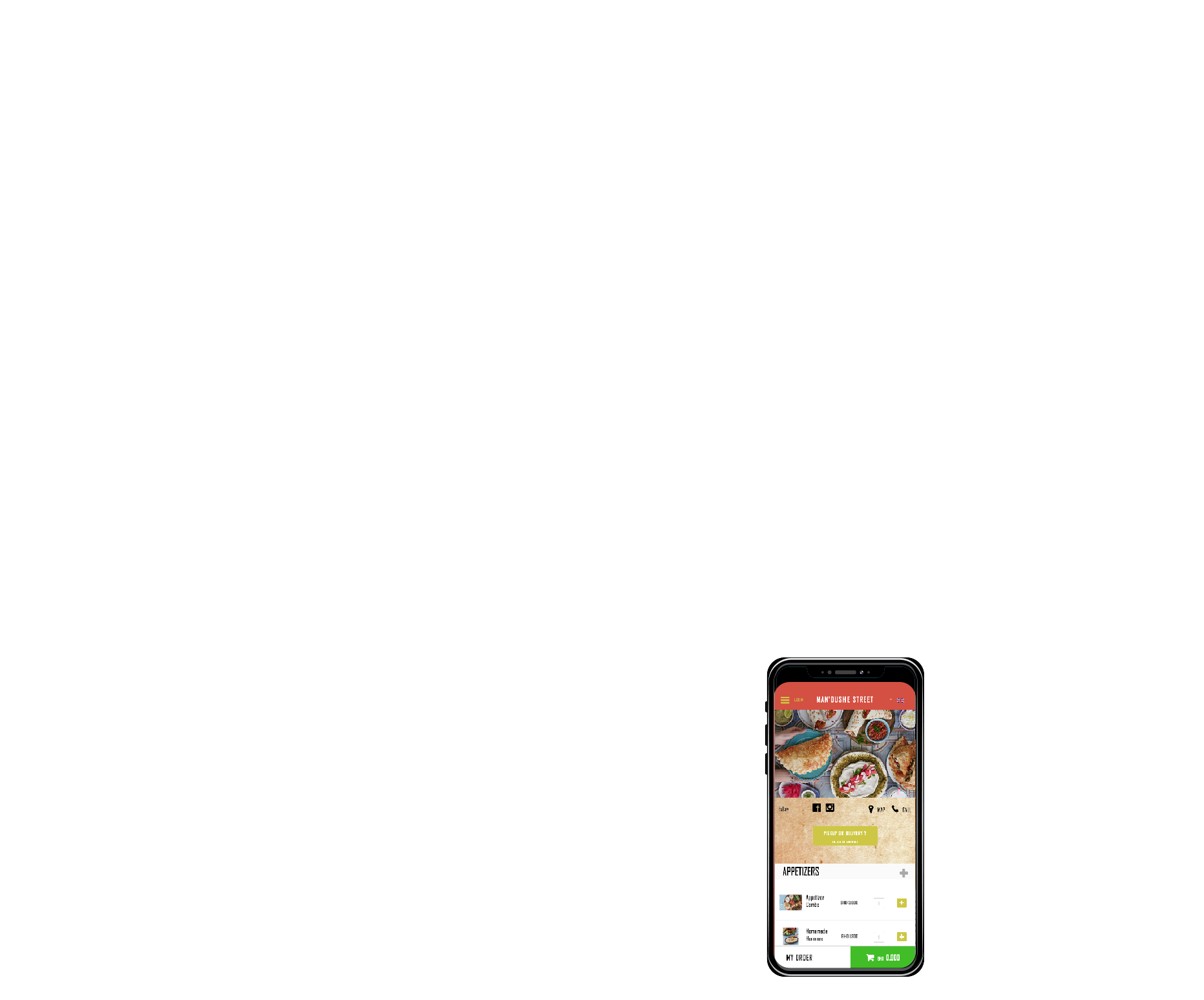 Your own Website and Apps
Get your own website and apps today, your own brand, and your own domain.
Show dishes based on the time of the day!
Shawarma at night? Eggs in the morning? Our system has got you covered!
Smart Design
The fully responsive website, designed for every device. Focused on making ordering super easy.
Your menu, everywhere
The menu on your website, Mobile Apps, or anywhere else, our API has you covered.
Online Payments? Yes, All types!
Accept credit cards, debit cards, cash on delivery, and any other form of payment you like! All integrated to your own account, so you get paid all the time.
Customize Your Meals with full flexibility
Extra Cheese? Extra Patty? No problem. Free add-ons, a price for add-ons? Minimum amount? Choose Exactly 3 options, we got you covered.
Pick up and delivery!
Pick up or delivery? No problem, select your branch or select your area, and your order is sent to the right location!
Easy Admin Dashboard To Update and Customise Everything!
Yes, you can customize every part of your website and restaurant at a click of a button! You can even customize your native apps!
Different Menus in Different Branches?
No Problem, add unlimited branches, and adjust the menus for each branch, with different opening times and prices too!
Simple Dashboard for Branch Staff to see orders
Branch staff will only see orders for their own branch, and they can change order status. No distractions. No Confusion.
Restaurant Busy Right Now?
Just set your branch as busy, and customers won't be able to order online. But optionally they can still pick up their order from the branch!
Live Order Notifications
Get Live, Real Time order notifications through your dashboard, refreshed every 5 seconds. You get a native Android and Ipad APP for order notifications too!
Screenshots of your solutions
Get in touch with us now for a live demo with your restaurant website and app